Thanks to everyone who entered our very first sketch challenge.  We hope to see more people participate in future sketches.
Congratulations to our winner for November
Laura75 – You will be receiving a $25 Gift Voucher to use.   Please send us an email to wickedprincesses@y7mail.com.au and we shall forward the prize to you
Our runner up for November, and the winner of a $20 prize pack is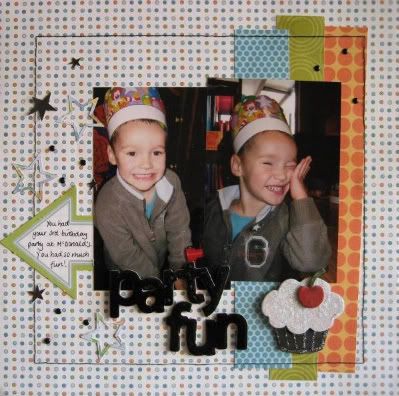 Congratulations asterixlawson on this fabulous LO.  Please email us at wickedprincesses@y7mail.com with your address, and your prize will be sent to you ASAP.
We look forward to seeing everyone's entries in our December challenge.
4 comments
4 Comments so far
Leave a comment